You are here
SBA Seattle District Office Teams Up with Center for Inclusive Entrepreneurship to Empower Underserved and Rural Businesses
Two-year Strategic Alliance Memorandum (SAM) Signed Virtually
Contact:
Lisa White | lisa.white@sba.gov | lisa.white@sba.gov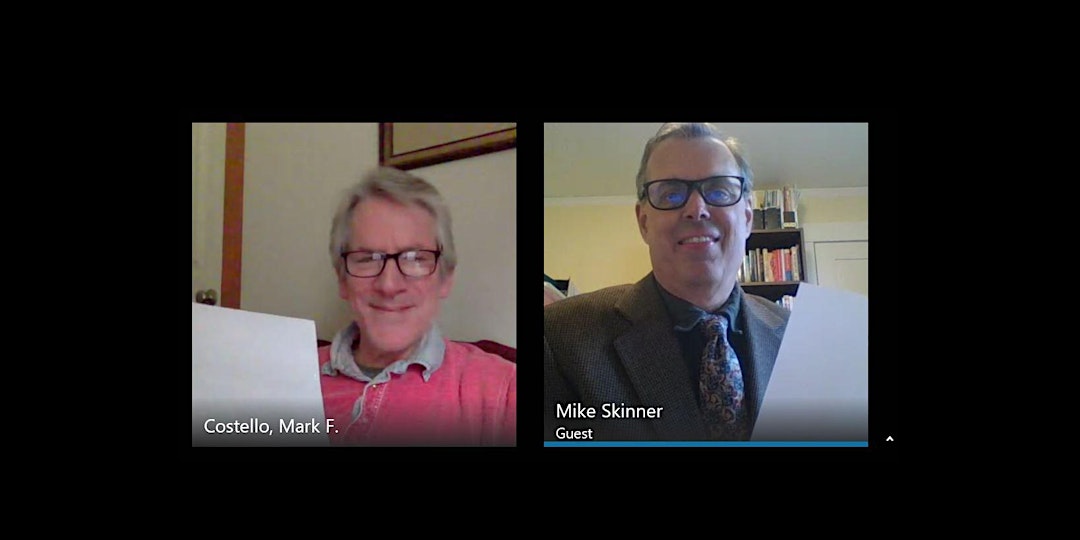 SEATTLE – The U.S. Small Business Administration (SBA) Seattle District Office and the Center for Inclusive Entrepreneurship (CIE) formalized a two-year strategic alliance and celebrated with a signing ceremony via video call on May 21.
The Strategic Alliance Memorandum (SAM) will allow both agencies to cross promote and collaborate on business training and services which will better connect underserved and rural businesses to no-cost and low-cost business technical assistance.
"The SBA works to help all Americans pursue the American Dream of business ownership and success," SBA Seattle District Director Kerrie Hurd said. "It strengthens the SBA network when we collaborate with organizations like CIE to connect businesses in rural and underserved areas to all of our services."
More than 46 million Americans live in counties designated as rural by the U.S. Census Bureau, but small businesses in rural areas may lack access to capital and other resources available in more urban areas.
CIE collaborates extensively with the Washington Small Business Development Center (SBDC) network, which is an SBA-funded Resource Partner. CIE and Washington SBDC advisers work in tandem to provide business advising and specialized workshops to startups through a variety of programs hosted on the Olympic Peninsula and in Skagit Valley. Their work also supports the SBA Rural Strong initiative.
The SBA Rural Strong initiative aims to level the playing field and elevate small businesses by offering loan incentives and training entrepreneurs to access government contracting and export opportunities.
SBA Seattle Deputy Director Mark Costello and CIE Executive Director Mike Skinner signed the SAM virtually.
"CIE is excited to formalize our strategic alignment with the SBA," Skinner said. "Our entrepreneur onramp model in rural communities leverages the SBA's vast small business resources for a win-win-win. It connects our organization to the SBA's small business development centers, it helps the small business development centers focus on small businesses ready to scale and create jobs, and together we are able to reach deeper into underserved communities and connect more people to a continuum of inclusive and accessible support."
###
About the U.S. Small Business Administration
The U.S. Small Business Administration makes the American dream of business ownership a reality. As the only go-to resource and voice for small businesses backed by the strength of the federal government, the SBA empowers entrepreneurs and small business owners with the resources and support they need to start, grow or expand their businesses, or recover from a declared disaster. It delivers services through an extensive network of SBA field offices and partnerships with public and private organizations. To learn more, visit www.sba.gov. The SBA Seattle District Office serves Washington and northern Idaho with office locations in Seattle and Spokane.
About the Center for Inclusive Entrepreneurship
CIE is a 501(c)(3) nonprofit that offers accessible and inclusive first step business training and support in underserved communities throughout Washington State. They help people launch and build businesses and become leaders in building resilient, sustainable, and equitably shared community wealth. To learn more, visit www.cie-nw.org.