You are here
Finding Success in Subterranean Surface Imaging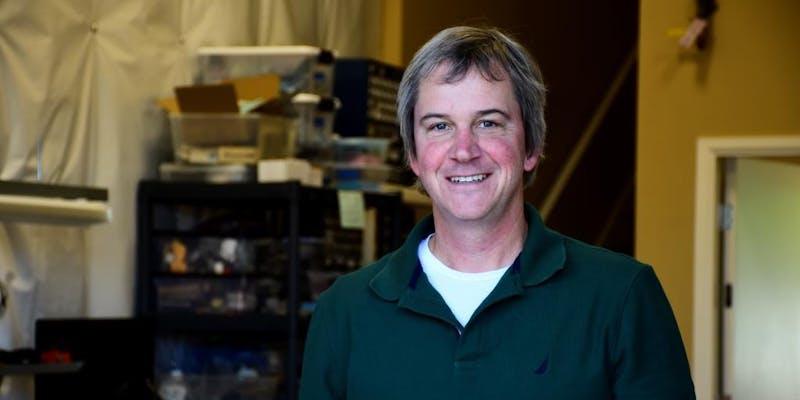 Finding Success in Subterranean Surface Imaging
Dave Walsh came out of grad school with a desire to run his own business. Using his schooling and knowledge in the MRI technology field, he started Vista Clara. He spent time consulting and subcontracting but wanted more with his business. Walsh came up with an idea: use MRI technology to detect water in the ground to create an actual image. However, he needed funding for research and development of this idea.
Solution
Walsh turned to the Small Business Innovation Research (SBIR) program. SBIR grants, which come in three stages, allow a qualifying business with a technology-based idea the means to commercially develop it. The grant is also sometimes known as "seed funding," as awarded monies have historically provided innovators like Walsh a direct means to see their technology concepts grow into trusted industry solutions. He was also able to secure a line of credit guaranteed by the U.S. Small Business Administration, which gave them the needed cash flow to produce and ship the final products as they were sold.
Impact
Since his first SBIR grant from the National Science Foundation, Walsh has received 18 SBIR grants that have helped the business focus solely on developing and producing technology based around water-detection in the earth's layers. They now export primarily to Australia and China with a smaller market in Europe. Walsh has grown to 10 employees and is still continuing to develop new products and find ways to expand the already niche market he has created.
From the owner
"None of this would have been possible without the SBIR program. We wouldn't be able to do much without it: research and development on current products or develop new products," Walsh said. "The line of credit was essential as well. In late 2010, we had this constant cash flow problem, we were just getting going and we had orders to fill and we couldn't get any money from our bank, but with the SBA line of credit, we were able to get the orders filled and shipped out and ramp up the company."