You are here
Tacoma Security Company Grows into Multi-million Dollar Company with SBA Certification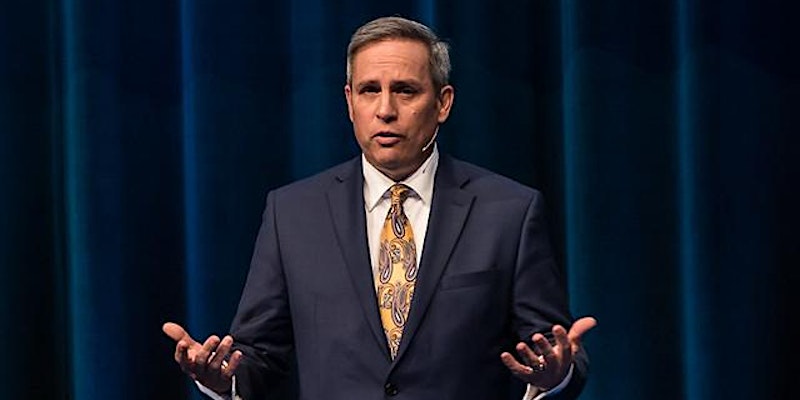 Tacoma Security Company Grows into Multi-million Dollar Company with SBA Certification
Founded in 2003 by Owner/CEO Cy Oatridge in Tacoma, WA, Oatridge Security Group (OSG) provides protective armed and unarmed security staff and a wide range of security services to government and commercial entities. To keep costs down and avoid taking on debt, from 2003 to 2017 the business operated out of an office space of about 250 square feet where the three members of upper management directed work. During that time, OSG was profitable and increased employee count each year. Although OSG saw steady increases to profitability and staff each year since opening in 2003, by 2010 they were generating less than $1 million in annual revenue. Oatridge knew he wanted to grow the business by competing for government contracts and he needed a way to get his foot in the door.
Solution
In 2010 OSG enrolled in the SBA 8(a) Business Development Program, a nine-year government contracting certification to provide a level playing field for small businesses owned by socially and economically disadvantaged people or entities. OSG also participated in the SBA Mentor-Protégé Program.
Impact
Thanks to a partnership with an established security company developed through the SBA Mentor-Protégé Program, OSG was able to expand business operations to Kansas, Kentucky, Massachusetts, Colorado and California. OSG graduated from the 8(a) Business Development Program in 2019 and closed the year with more than more than 1000% growth in revenue from 2010 and more than 100 employees. OSG consistently receives the excellent to satisfactory ratings for each contract they work on, and government client retention rate in 2019 was 95%. In 2020 OSG was named the SBA Pacific Northwest Region 8(a) Graduate of the Year.
From the owner
"It's an incredible honor for Oatridge Security Group to be recognized by the SBA with this award," OSG CEO Cy Oatridge said. "Our continued growth and success would not have been possible without the tireless effort of our employees and the mentorship and guidance of the SBA."