You are here
Plant Closing Spurs Job Creation
Plant Closing Spurs Job Creation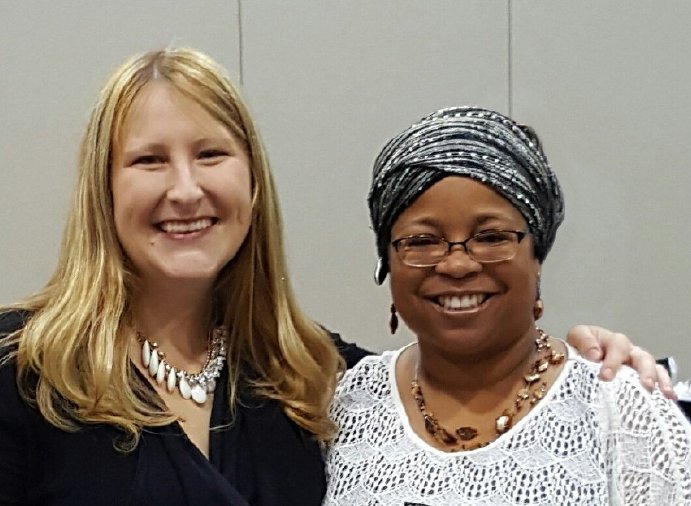 LaQuita Rainey's 28 years of experience in the nursing field provided her with a knowledge of customer and market needs. In 2008, a large industrial plant closed in El Dorado, Arkansas, leaving the local economy hurting and hundreds of individuals without jobs. Knowing the growing demand of the nursing field and identifying the need for a business that provided job creation locally spurred Rainey to found Complete Home Care in 2010. 
Rainey first found the Arkansas Women's Business Center (AWBC) through Operation Jump Start, a six-week training course hosted by the center. After completing the training, she realized her need for further assistance. She became an AWBC client for one-on-one business consulting and has received assistance with employee management, business accounting, cash flow management and other needs over the last four years. 
Complete Home Care provides medical and non-medical in-home care support services. During its six-year life, Complete Home Care has grown to employ 43 individuals. In 2016, Complete Home Care won the South Arkansas Business Award for Best Minority-Owned Business. Rainey is an excellent example of how consistent AWBC assistance can improve small business success, particularly for women-owned businesses. AWBC continues to assist Rainey with Complete Home Care while also looking at new potential start-up business opportunities, and looks forward to helping her business grow and thrive.
"The Arkansas Women's Business Center has always been available when I need them," said Rainey. "They offer a variety of services that I would not otherwise be able to afford, including marketing expertise, accounting expertise and other services they have provided me as resources."