You are here
Seattle Chef Uses SBA Assistance to Grow Business and PPP Loan Keeps Business Open During Pandemic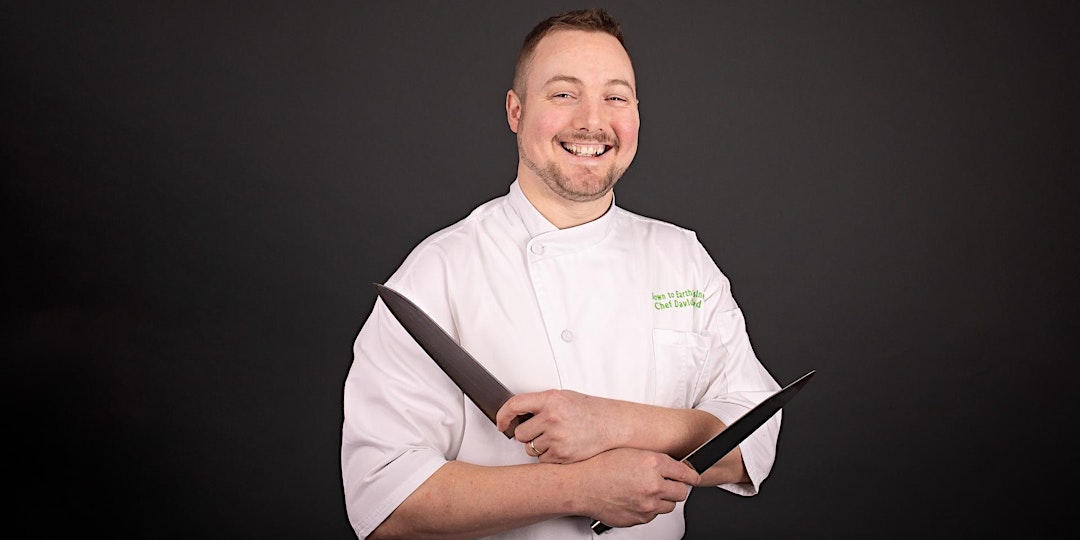 Seattle Chef Uses SBA Assistance to Grow Business and PPP Loan Keeps Business Open During Pandemic
Situation
In 2010, after spending more than a decade in the restaurant business, David Boyd lost his mother and he wanted to do something that would make her proud. David completed culinary school where he developed a passion for organic food and sustainable living. He wanted to find a better way to source foods that would positively contribute to people's lives and wellbeing. In 2016, he took a leap of faith and started Down to Earth Cuisine, wondering if he had what it takes to be a business owner.  
Down to Earth Cuisine provides personal chef services including in-home weekly customized meal preparation service, private dinners, and cooking classes. Chef David specializes in custom menu planning with an emphasis on dietary restrictions and organic, non-GMO foods that are sustainably sourced. 
When the pandemic hit earlier this year, Chef David worked quickly to reshape his business to keep his team employed while keeping everyone safe and staying committed to practicing environmentally sustainable operations.
Solution
When Chef David started his business, he sought assistance from the Washington Small Business Development Center (SBDC) and together they addressed planning, marketing, accounting, and staffing plans to build a sustainable business. Chef David has hired 7 employees and seen business revenues nearly double each year since opening. Chef David continues to meet regularly with his Business Advisor, Jennifer Dye, who was instrumental in helping him apply for and receive aid from the SBA Paycheck Protection Program (PPP) which has helped him keep every employee on staff with no reduction in hours.
Impact
The business advice provided by SBDC paired with the PPP loan has allowed Chef David to restructure his business to continue serving clients while maintaining a safe, healthy environment for employees. Since the beginning of the pandemic Chef David has donated more than 300 homecooked meals to St. Mary's Place, Seattle's Union Gospel Mission, and frontline first responders and medical workers at Swedish Hospital and North Bend Fire Station. Additionally, Down to Earth Cuisine works to offset their carbon footprint by planting more than 430 trees along rivers and watersheds where chinook salmon spawn to help regrow the fish population that feeds Orca whales.  
From the Business Owner
"As a small business owner, you have to learn a little bit about a lot of things," Chef David said. "You have to be resilient as there will always be obstacles to overcome. I was able to get a PPP loan during the second round of funding and it was the lifeline that my business needed to keep going, it relieved the stress of worrying about how I was going to pay my employees."